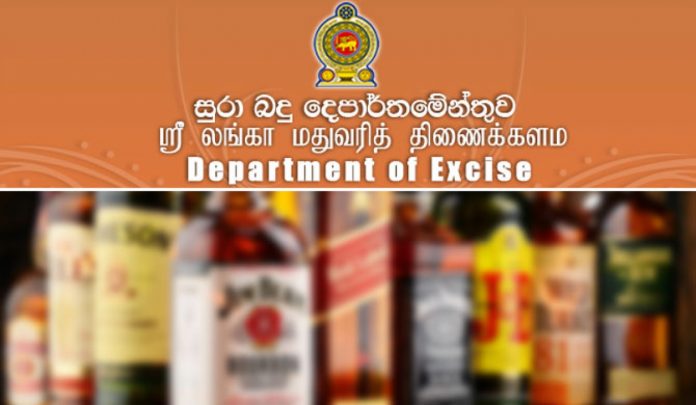 Wine stores in the Anuradhapura district are to be closed from tomorrow (June 12) till the 19th of June.
The Department of Excise noted that the decision was taken due to the upcoming Poson season. Incidentally, the national Poson week commences today.
The department added that during Poson, they would be carrying out special raids to arrest individuals who would run illicit drug and alcohol rackets.