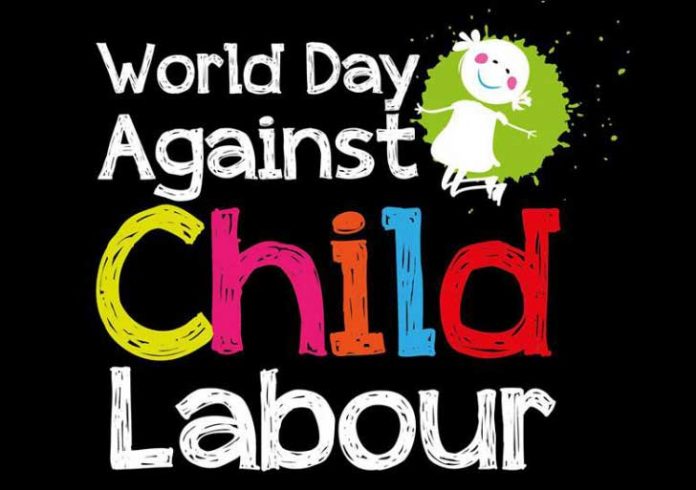 Today marks the world day against child labor, the theme selected for this year has been "Children shouldn't work in fields but on dreams".
The National Child Protection Authority (NCPA) released a statement to coincide with the World Day against Child Labour stated that every child is entitled to receive school education.
The authority noted that every adult has a responsibility to stand against child labor and direct children to their education.
According to the NCPA, they receive over 1500 complaints on their hotline 1929, each year, regarding minors who are not being allowed to attend schools. The authority added that they have taken necessary steps over the complaints they receive.