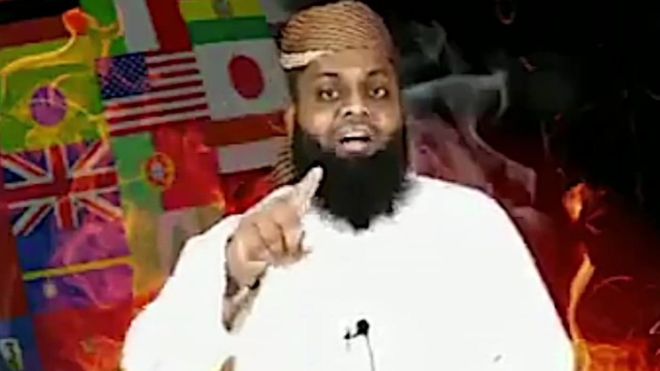 The Chief Co-ordinator of the leader of National Thawheed Jama'ath organization Zahran Hassim, in the Kurunegala District had been taken into custody on suspicion in Katupotha Narammala by a special team of police officers of Kurunegala.
The suspect identified as Mohamed Arosh is a resident of Katupotha and he is suspected as having had close relations with Zahran and had been also an active member of his group.
The facts were revealed during the interrogation of the suspect.
The police had also found scan equipment that could scan underground at a depth up to about 80 feet. The suspect had been charged for treasure excavations and the police believe that this equipment would have been used by him for excavations.