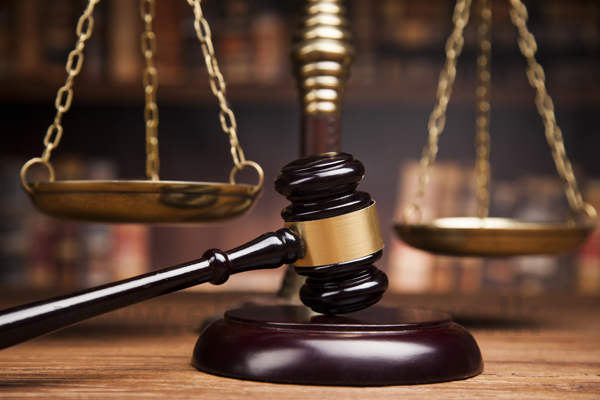 The man who was arrested for attempting to offer a bribe of Rs. 250,000 to the Horowpathana Police OIC was further remanded until June 18th by Colombo Chief Magistrate Lanka Jayaratne.
The man had offered the bribe to secure bail for his uncle who was arrested by the Horowpathana Police under the charges of aiding extremist activities.
The suspect had promised a bribe of Rs. 500,000 and was arrested when offering Rs. 250,000. The Magistrate said order on bail for the suspects will be made on June 18th.