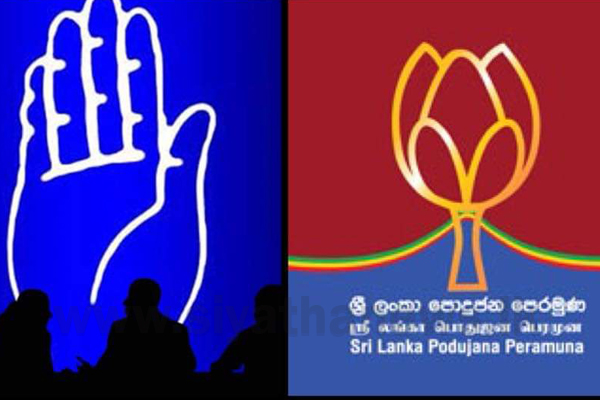 The security apparatus of the country is caught between the devil and the deep blue sea owing to the internal war of the government, the Sri Lanka Podujana Peramuna (SLPP) said today.
Addressing a press conference, SLPP Chairman Prof. G.L. Peiris said President Maithripala Sirisena vowed not to send any serving officer to testify before the Parliamentary Select Committee (PSC) probing the Easter Sunday attacks, whereas the government had decided otherwise.
He said the security apparatus was in a dilemma over this situation and therefore the judiciary had an active role to play.
President Sirisena called for an emergency Cabinet meeting last Friday and registered his protest with the PSC. He said he would not cooperate with the government unless it paid heed to him and that he would not send any serving officer to testify before the PSC.