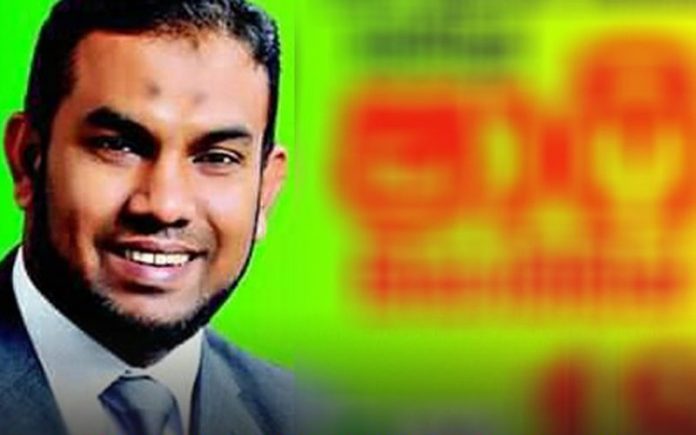 The Teaching Hospital in Kurunegala Teaching Hospital has received 31 complaints against Dr. Mohamed Shafi, who is accused of allegedly performing illegal sterilization, during the course of yesterday (06).
Accordingly, the hospital has received 681 complaints in total.
In addition, Dambulla Hospital has received 11 complaints yesterday, and the total number of complaints lodged at the hospital amount to 114.
Meanwhile, the Police Media Spokesperson SP Ruwan Gunasekara said a committee of experts would be appointed to examine the females who have filed complaints against Dr. Shafi.
The Criminal Investigation Department has recorded statements from 421 females, 26 doctors including 6 VOGs over the illegal sterilizations allegedly carried out by Dr. Mohamed Shafi, he added.
Sixty-nine nurses and 18 other hospital staff have also recorded statements with the CID over the incident, the spokesperson further said.