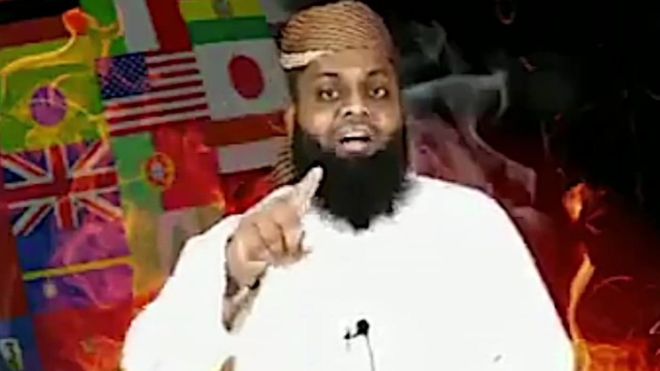 The remains of terrorist Zaharan Hashmi's brothers who died in suicide blasts in Saindamarudu, Ampara are to be exhumed today.
According to the Police, the remains were buried at the Ampara public burial grounds. Samples of collected from the remains of Zaharan's brothers who died on the 26th of April were earlier handed into the Government Analyst, however, their bodies are being exhumed as a requirement has arisen for more samples.
The remains are being exhumed based on an order from the Kalmunei magistrate court.