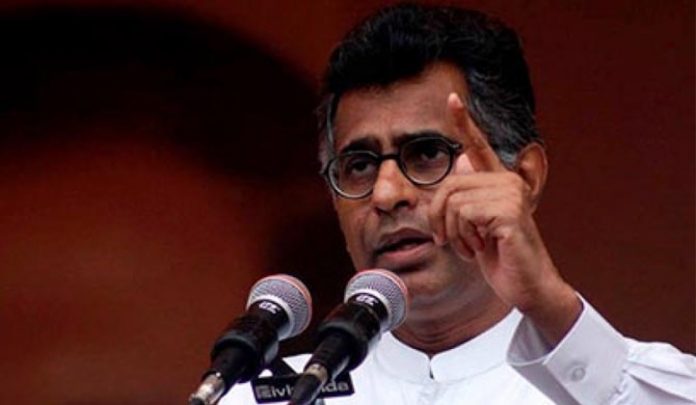 Minister Patali Champika Ranawaka has been summoned before the Presidential Commission of Inquiry probing into allegations of fraud and corruption in state institutions over the past four years.
The Minister has been summoned before the commission to provide evidence regarding the fraud alleged to have taken place during additional power purchasing by the CEB and fuel purchasing for power plants. Statements were recorded from an additional general manager of the CEB in this regard as well.
According to an official at the commission, investigations into power purchasing began following a complaint lodged by the President's office, pertaining to a cabinet proposal submitted by Min. Ranawaka.