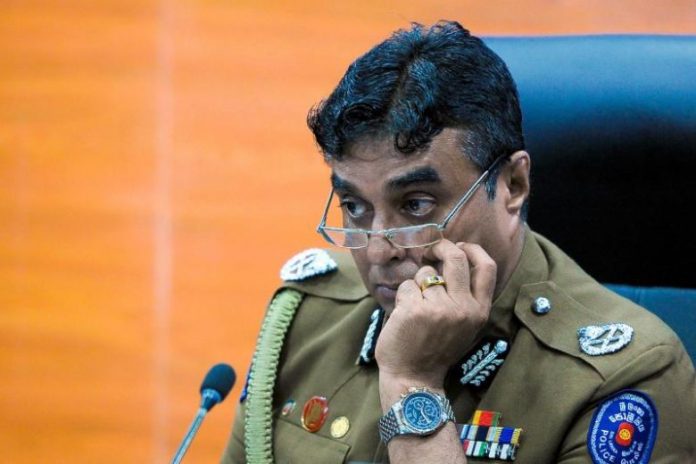 The fundamental rights petition filed by IGP Pujith Jayasundara, seeking an order to reverse the decision to send him on compulsory leave will be taken up by the Supreme Court on the 24th of this month.
The petition was taken by before a 3 judge bench comprising of Justices Buwaneka Aluvihare, Prasanna Jayawardene and L.T.B. Dehideniya.
Appearing for the Attorney General's department Additional Solicitor General Indika Devmuni noted that some of the respondents in the case are yet to receive their official summons.