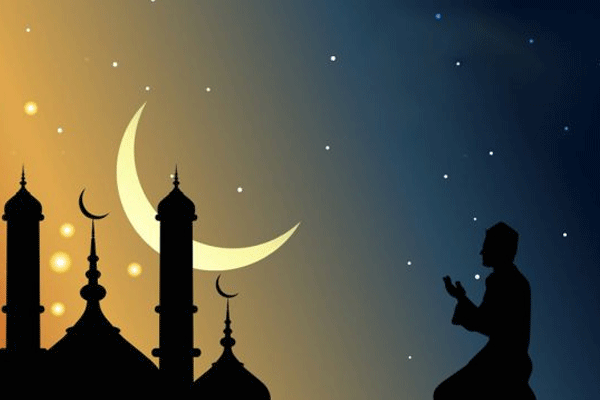 Muslims in Sri Lanka and around the world are celebrating the three-day Eid al-Fitr festival. The crescent of the month of Shawwal was sighted last evening and hence Sri Lankan Muslims begin Eid celebrations today(June 05).
The timing of Eid al-Fitr, or "the festival of breaking the fast", begins with the first sighting of the new moon.
Eid-al-Fitr is the first day of the Islamic month of Shawwal. It marks the end of Ramadan, which is a month of fasting and prayer.
President Maithripala Sirisena, offering his warm wishes in a message released for Ramazan said, he hoped that everyone would pray for a future in which all can join hands together as brothers dispelling the darkness and disarray of misery and mistrust.