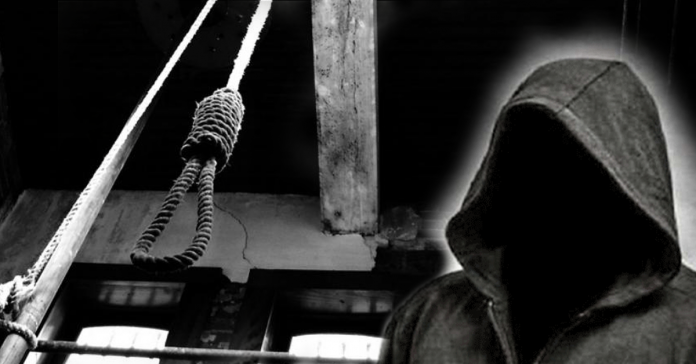 26 people have been shortlisted for the position of executioner.
Prisons Commissioner General, JW Tennakoon noted that the selected candidates will be given practical training from the 11th of June.
Two individuals are to be selected following a comprehensive training. Interviews for the vacancy of executioner commenced in April following the decision to resume Capital Punishment in Sri Lanka. 79 applications were forwarded to the Department of Prisons and 34 candidates were called in for interviews.
One of the applicants was a graduate.