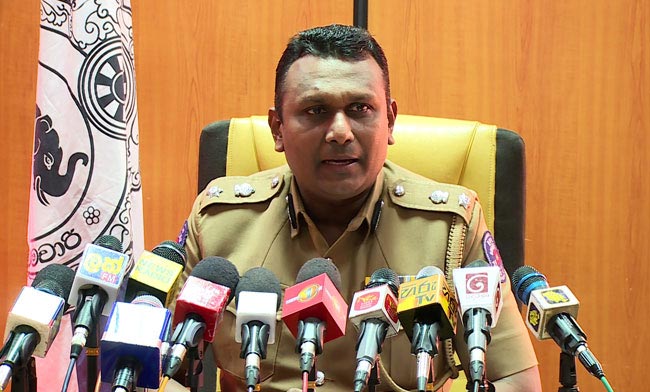 At a media briefing SP Ruwan Gunasekara provided a summary on to the 04/21 attacks.
SP Ruwan Gunasekara noted that a total of 2299 suspects were arrested under suspicion of connections to 04/21  attacks and in connection to the subsequent unrest in North Western province.
He added that 423 out of 2299 were produced before courts and detained while 211 are currently held by the police.
He went on to note that 1655 suspects were granted bail after they were produced before the court.