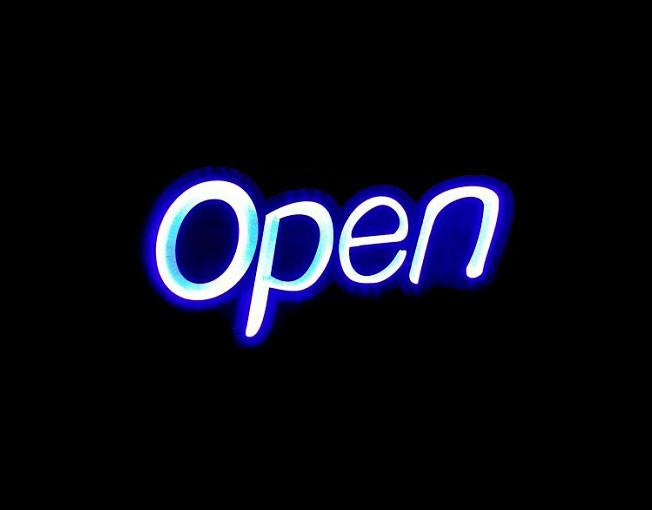 Three more faculties, Faculty of Science, Commerce and Management Faculty and Computer and Technology at the University of Kelaniya reopened today(June 03).
Senior Lecturer at the University, Wijayananda Rupasinghe noted that the faculties were reopened as the students agreed to follow the security program that is implemented.
All faculties which were closed down as a result of the 04/21t attacks were reopened on the 28th of last month.
However, following the protests staged by students against certain security measures, all faculties except the Ragama, Medical Faculty were closed last Thursday(May 30).