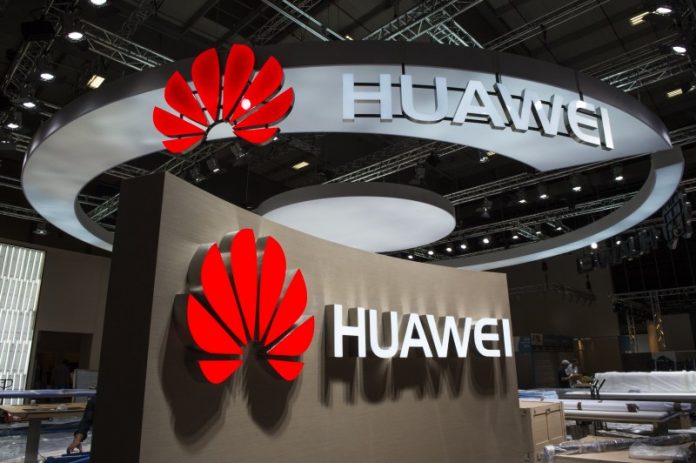 Chinese telecom giant Huawei Technologies battled back against consumer worries at a major smartphone expo in Bangkok over the weekend, bringing in an army of salespeople to battle perceptions that a U.S. blacklist would hobble its phones.
Huawei's promoters at Thailand Mobile Expo on Saturday (June 1) sought to assure customers that existing products would not be affected. Most Huawei phones run on Google's Android operating system, and Google said it would no longer be able to provide software as a result of the U.S. ban.
"I'm worried that the old phone will not be able to get updates because of what had happened with Huawei," said Theerapong Jitjareonmanee, an existing Huawei smartphone user whose concerns held him back from buying more of the Chinese firm's products at the expo.
But a potential customer said he has confidence in the world's second-largest smartphone maker. "I think Huawei will find solutions for their users. They will not leave the users with problems," said Kiathanaphat Boriboon.
However sales of Huawei's phones at J-Mart, a major retailer of the brand, has fallen by more than half, said salesperson Sajawat Silasuwan, "many customers are having second thoughts about purchasing the phones. Some have changed their minds because of the news."
Huawei held the third largest market share for smartphones in Thailand in the last quarter of 2018, after Oppo and Samsung, according to research firm Canalys.