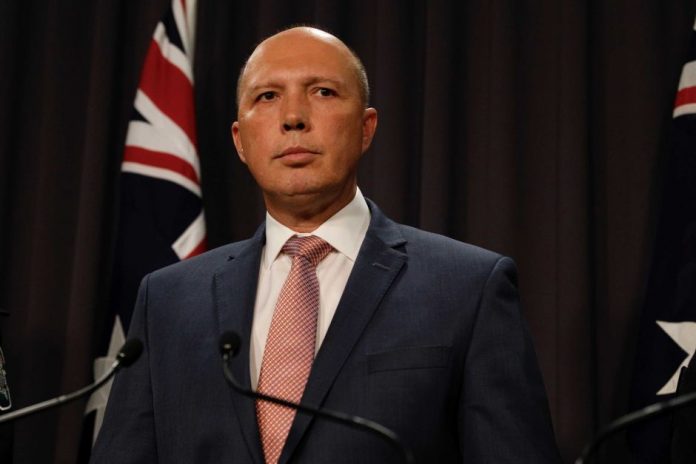 Australian Home Affairs minister Peter Dutton is due to arrive in the country for a 2 day official tour.
Dutton is due to meet a number of high level Government delegates during his visit to the country.
According to the Australian high commission in Colombo, Minister Dutton will also be travelling to inspect the St. Sebastian's church in Katuwapitiya which was destroyed by the recent terror attack.
He is also due to hold a media briefing in Colombo tomorrow regarding national security and human trafficking.