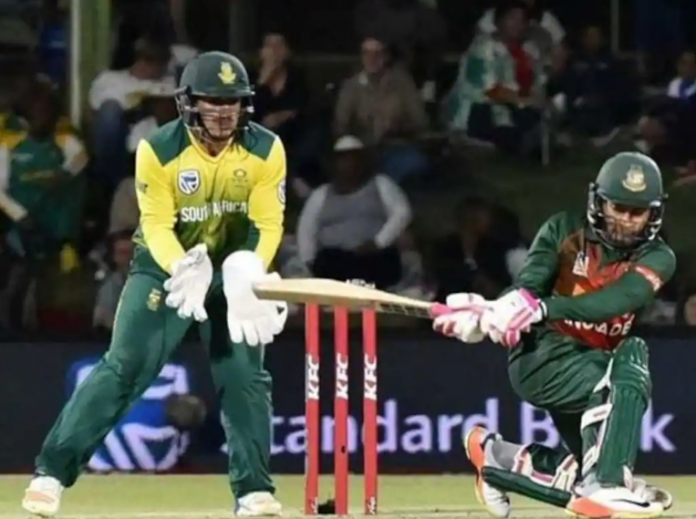 The 5th match of the ICC World Cup 2019 is to be held between Bangladesh and South Africa today(June 02).
Bangladesh and South Africa had encountered each other 3 times in past world cup matches. South Africa emerged victorious in two matches while Bangladesh won one match.
South Africa is considered to be one of the invasive teams in the cricket arena and they enter the ground with the sole intention of taking the World Cup home for the first time.
Despite South Africa's intimidating play style, they were not fortunate enough to qualify for finals in the world cup history.
Bangladesh, is exactly not the team to be trifled with their comeback history in the last seven years.
The showdown between South Africa and Bangladesh is to commence at 3 pm Sri Lanka time at the Oval.
Bangladesh had played 10 matches at the Oval. In these encounters, South Africa have won 3 matches and unfortunately, Bangladesh has never won a game at the Oval. South Africa had only won one ODI match in Oval ground.
Today marks the first day in cricket history where both Bangladesh and South Africa face off each other for the first time at the Oval.