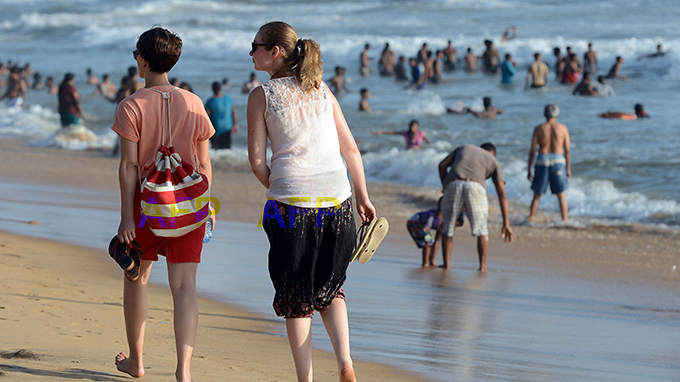 Many European countries have relaxed the advisory on Sri Lankan travel. These include the Netherlands, Germany, Italy, Switzerland, and Austria.
Following 04/21 attacks, a number of countries including Britain issued travel warnings regarding Sri Lanka to their citizens. However, countries including the Netherlands have relaxed their travel warnings with Sri Lanka's situation turning back to normal.
According to the foreign media, these countries have relaxed their warnings requesting tourists to be vigilant at all times.