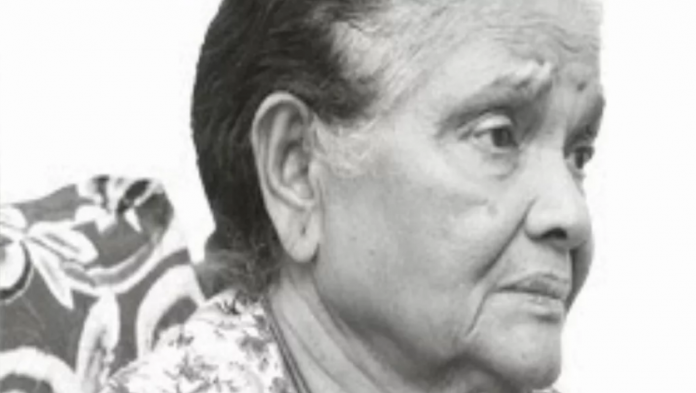 Remains of veteran actress the late Chithra Wakishta will be laid at a Borella private parlour from today afternoon (June 1) for the public to pay their final respects.
Relatives of the veteran actress said her final rites will be carried out at 4 pm tomorrow (June 2) at the Borella General Cemetery.
Veteran actress Chithra Wakishta passed away at the age of 83 while receiving treatment at the National Hospital yesterday (May 31).
Born on December 23rd 1936, her acting career kick-started with the teledrama "Dimuthumuthu." Having graced the silver screen with the "Podiputha" she also acted in several other films such as Kaliyugaya, Yuganthaya and Gahenu Lamai.
She was awarded the Presidents Award for the Best Supporting Actress for her role in "Gahenu Lamai". She marked her spot in the acting trade of Sri Lanka through her role as "Somi nona" in the longest drama in Asia "Kopi Kade."