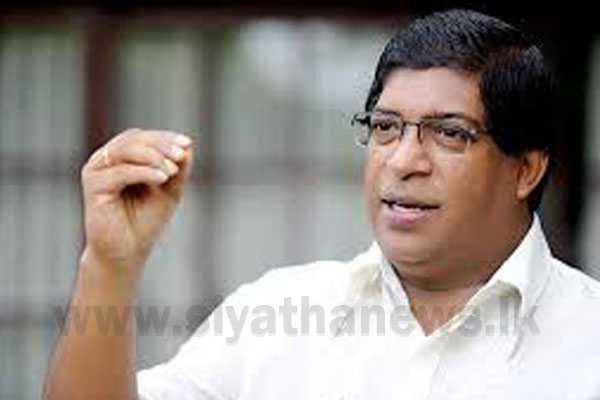 A discussion with a Chinese company on an agreement for electricity distribution was held yesterday (May 30) in Colombo. The discussion was chaired by Minister of Power, Energy and Business Development Ravi Karunanayake. Senior officials of the Ceylon Electricity Board, as well as Chinese representatives, were present at the occasion.
Speaking to the media the Minister said he wished more would come together with foreign investors to establish transmission distribution lines, and also invited everyone to join the movement in developing Sri Lanka and giving the best service at the best price.
Responding to a question posed by a journalist on the rumours about the electricity that was bought by the CEB, the Minister said that the distribution is done together with the Asian Development Bank where the Board has set up a network of 300 km.
He continued to say that the task was due to be completed in a year. He further said that this is an attempt to generate power at the lowest price as possible which has, in turn, shocked the opposition for bringing it down to a price lower than the current price in an emergency situation.
The Minister also said that he challenges anyone who could come forward with an amount lower than this and added that everything was done in a transparent manner. Commenting on the attempt to file a case of bribery by the opposition, the Minister responded that they have nothing else to do and that the opposition measures them by their own standards.