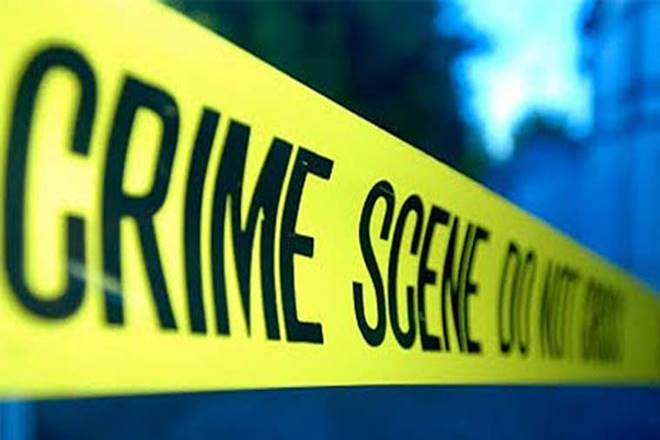 A 40 year old has been murdered in Godakawela, Rakwana. The police said that the murder was a result of an dispute over money.
The victim was identified as a resident of Godakawela. The person who allegedly committed the murder was admitted to the Godakawela hospital after sustaining injuries during the exchange.
The injured suspect and his wife were both arrested over the incident.