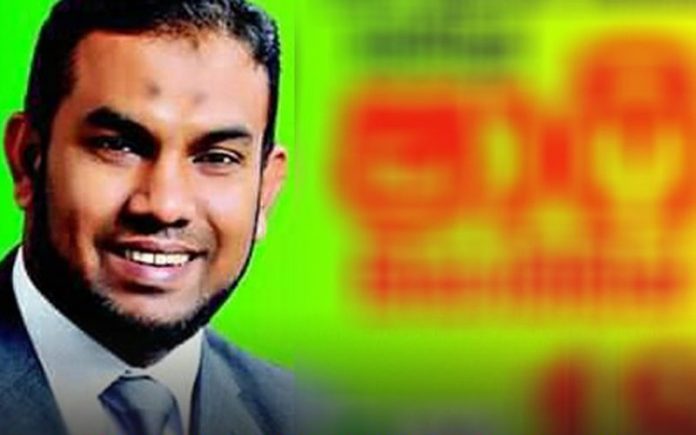 The ministry of health has decided to subject all victims who believe that they have been subject to illegal sterilisation procedures, to a special medical examination. A senior Media spokesperson at the ministry noted that a special medical team is to be assembled for this purpose.
The ministry added that the results of the examinations are to be provided for future investigations as well.
Dr Mohamed Shaafi was arrested on the 24th of May and is currently in the custody of CID for further investigations.
The CID noted that a special investigation team has been deployed to investigate the allegations against the doctor.