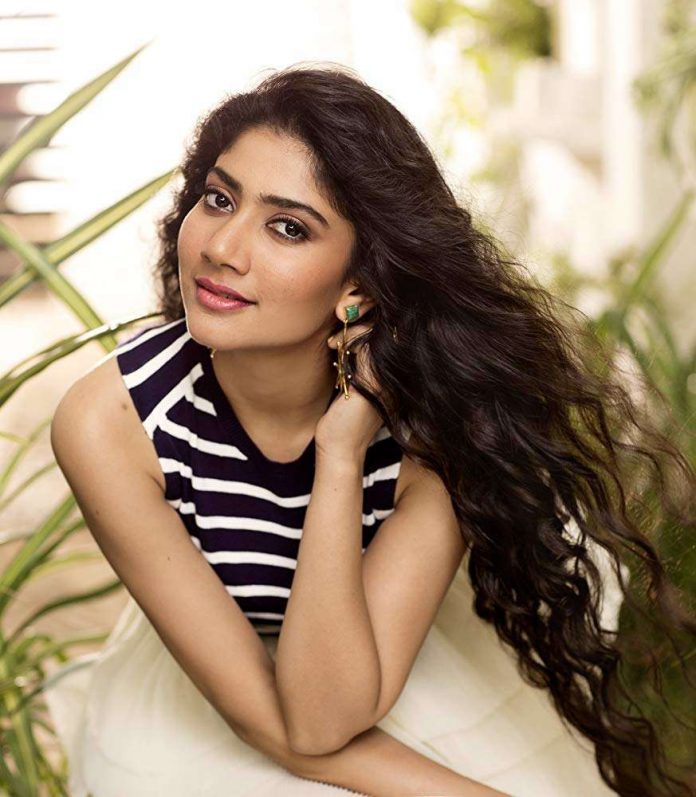 In less than five years since her game-changing debut as the ravishing Malar in 'Premam', Sai pallavi created a niche for herself in South cinema by choosing meaningful roles in content-driven films. After being the muse in Alphonse Puthren's Malayalam flick, she displayed her charm in Sameer Thahir's 'Kali' as the calm and composed Anjali. Surprising everyone by taking a break at a crucial juncture to pursue her MBBS, Pallavi returned to the glamour arena with Sekhar Kammula's Telugu film 'Fidaa' in 2017 and bagged glowing praises for her brilliant portrayal as Bhanumati.
A few weeks ago, the natural beauty was amongst the news for reportedly turning down an rs 2 crore offer to feature in a fairness cream commercial. In a recent interview with a popular website, the 27-year-old actress acknowledged that she had indeed turned down such an offer. She spoke elaborately about the reasons behind her refusal.
"The circle that I know is my parents, Pooja (her sister) and friends. I've tricked Pooja at times…as far as I know, Pooja eats stuff like cheese burgers and has had a complex that she isn't as fair as I am. I've noticed that many a time, when we're both standing in front of a mirror, she will look at my face and hers. I told her once that if she wants to become fair, she should eat fruits and vegetables. And she did it! She doesn't like fruits and vegetables at all but she still did it, because she wanted to become fair. I felt very bad then. What an impact it has created on a girl five years younger than I am!"
She continued saying "What am I going to do with the money I get from such an ad? I'll go home and eat three chapatis or rice. I don't have any other big needs. I see whether I can contribute to the happiness of people around me or I can say that the standards we have are wrong. This is the Indian colour. We can't go to foreigners and ask them why they're white, and if they know that they will get cancer because of it. That's their skin colour and this is ours."
After a string of Telugu films, Sai Pallavi starred opposite Dhanush in 'Maari 2' and returned to malayalam cinema with 'Athiran'. Presently, she is awaiting the release of NGK and is all set to join the shoot of 'Virata Parvam 1992' soon. Set against the backdrop of 1990s Telangana, the period-drama will showcase the talented actress as a jilted lover who later turns into a Naxlite.