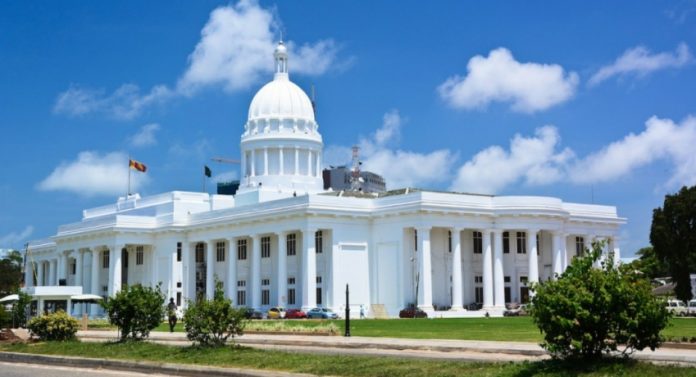 Former Deputy Municipal Commissioner, Lalith Wickramarathna has been appointed as the acting Municipal Commissioner of the Colombo Municipal Council.
The appointment was made following the removal of the Municipal Commissioner, V.K Anura from his office.
V.K Anura was removed from his office based on the facts revealed through the Presidential Commission report on the Meethotamulla tragedy.