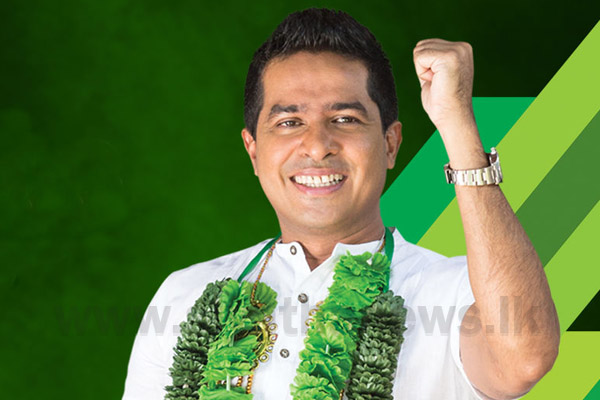 Non-Cabinet Minister of Science, Technology & Research, Sujeewa Senasinghe said the Diriya Kantha program has trained more than 11,000 women since its inception.
He said the training provided assures an income of Rs. 60,000 to 70,000 a month while working from home and the training is provided free of charge.
He added a similar training will be provided to incarcerated people which will contribute to a drastic drop in them returning to prisons following release.