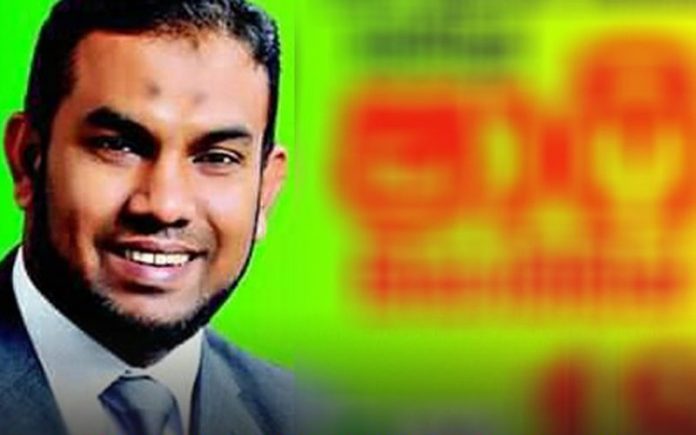 The Kurunegala Teaching hospital authorities said that they had received 51 complaints from women up to yesterday (27) against Kurunegala Hospital Gynaecologist Shafi Shihabdeen who had been arrested on suspicion over several allegations.
Married women who live in Kurunegala, Wariyapola, Galewela, Dambulla, Mawathagama, Melsiripura, Ambanpola, Polgahawela, Polpithigama, Hiripitiya, Rideegama and Morathiha areas have presented their complaints.
There was pandemonium in the hospital due to their arrival following awareness made by the media. They had come to the hospital in tears. The diagnosis cards in which the doctor's name was mentioned had been given by them.
The women said that they had side effects after the caesarean operations performed by the doctor as well as sterilization. There was a complaint made by a woman who had become totally blind after the operation. She said that a cesarean operation was performed on her in 2010 after giving a green colour drink called "welcome drink".
All young women who made complaints were mothers with one child and the hospital authorities said that the officers have been deployed to accept complaints if any in future.