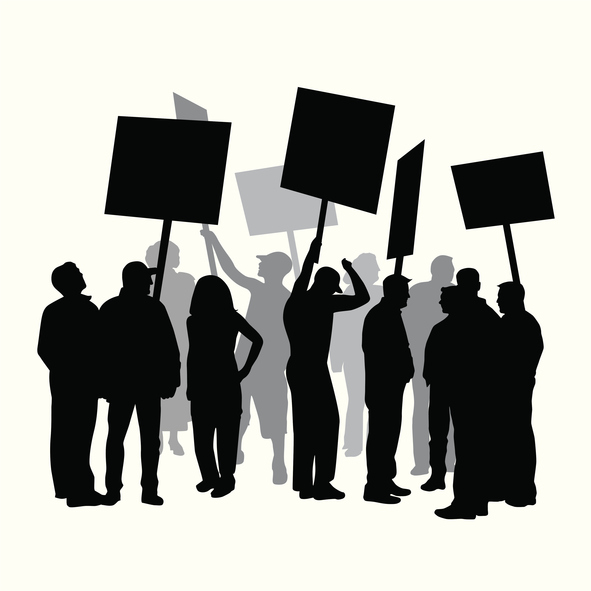 A silent protest was organized opposite the Kurunegala Hospital demanding the law be strictly enforced against Dr Mohamed Shafi for allegedly performing sterilization procedures.
Police said the Maha Sangha, the local business community and many others were present waving black flags as a mark of protest. siyatha news reporter on site said businesses were closed today (May 28) as a mark of support to the silent protest.
More than 80 complaints have been made against Dr Shafi who was arrested recently. Kurunegala Hospital Director Sarath Weerabandara said 30 complaints were made today.