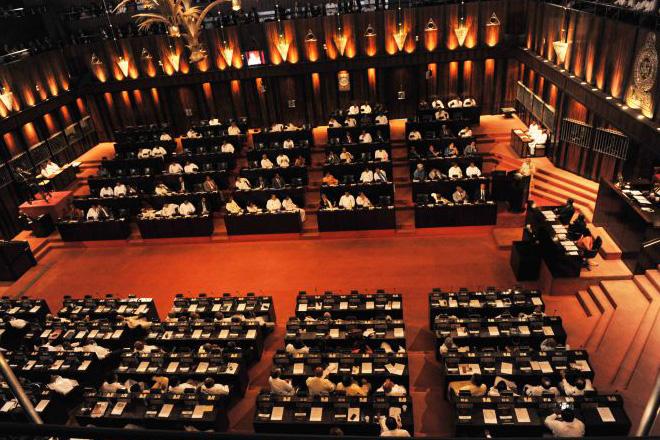 The special select committee appointed to look into the Easter Sunday attacks has decided to entertain written submissions filed by the general public.
A member of the committee who did not want to be named said only written submissions with the sender's names will be entertained.
A newspaper advertisement is to be published calling for submissions shortly.
Meanwhile, the committee is to summon current Defense Secretary retired General Shantha Kottegoda on May 29, 2019.
He also said, the former Defense Secretary Hemasiri Fernando, former IGP and many others including politicians will be summoned before the committee. "We will summon as many people we can and do an extensive study on the Easter Sunday bombings," he said.
The select committee will look into whether the law enforcement authorities had received intelligence reports relating to Easter Sunday attacks, whether relevant authorities took adequate steps to mitigate the attacks and whether there was any deficiencies in the state machinery that led to the inability to mitigate or prevent the attacks.
It will also look into whether any other factors contributed to the attacks, what action should be taken to prevent such attacks in the future.
As per the amendment that was made later, the select committee will also have the mandate to determine whether any Minister or an MP or any Provincial Governor had associated with the terror group which carried out the attack.