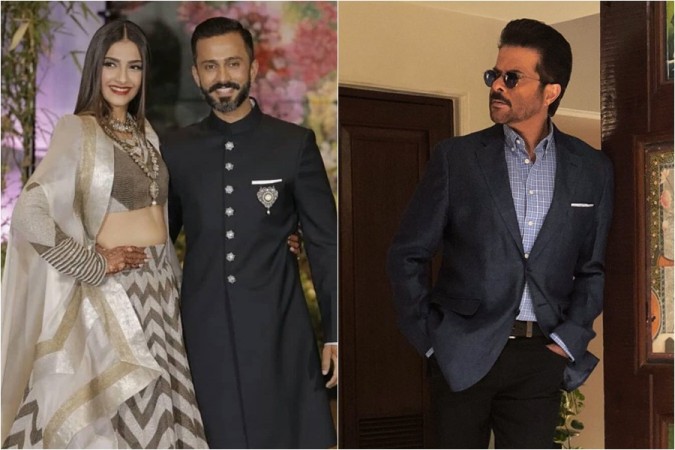 Anil kapoor has always said that the women in his life — wife Sunita Kapoor and daughters Sonam K Ahuja and Rhea kapoor — are his strength. He also says that in his family, gender equality is the norm; his daughters are treated the same way as his son, Harshvardhan kapoor.
And now, the senior actor is all praise for his son-in-law as well. At a recent event on gender equality, he said that Sonam is lucky to have found a partner like Anand ahuja. Anil Kapoor said that Anand not only helps Sonam professionally, but personally, too. He also showered praises on Anand's mom Priya Ahuja, who has taught her son to share workload with other family members.
On that note, Anil said that parents should teach their sons to help out with daily chores like washing clothes. He pointed out that it becomes difficult for women to manage all the work, single-handedly. If women can share their families' financial burden, why can't men share some work at home, he asked. On a lighter note, Anil Kapoor said that washing clothes is good, as it is an effective cardio exercise.