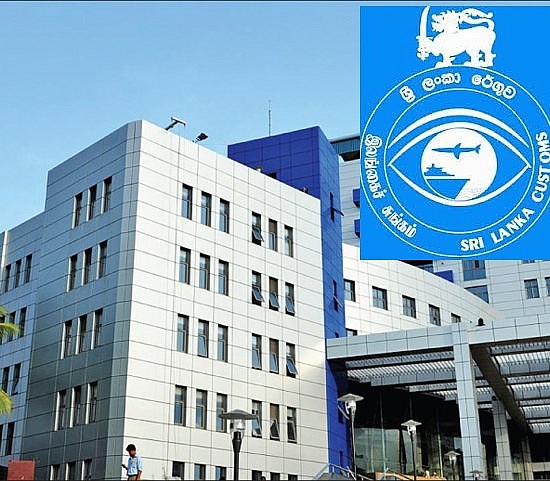 2 individuals have been arrested by the Sri Lanka Customs for the importation of foreign manufactured cigarettes.
According to Customs spokesperson Sunil Jayaratne, the suspects were in the possession of 28,600 cigarettes valued at over Rs 1.7mn.
The suspects have been identified as businessmen from the Kandy area aged 42 and 48.