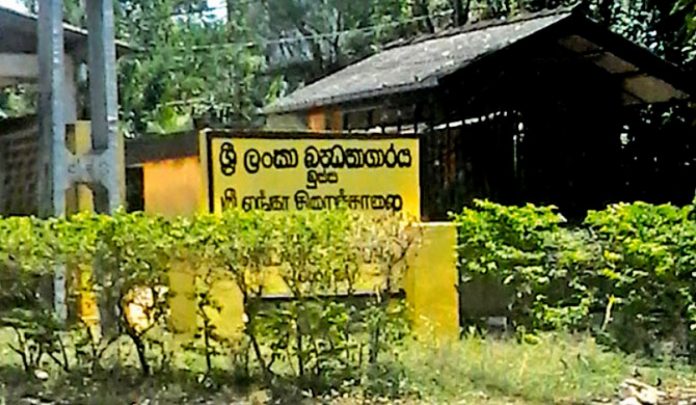 A number of prisoners sentenced to death or sentenced for life have been transferred to the Boosa prison.
Prisons Department said 134 inmates were transferred from Welikada and Mahara prisons to Boosa yesterday(May 25).
The transfer was made following the decision to keep underworld criminals and drug smugglers separate from other prisoners, under extremely strict security at the Boosa prison.
According to the Prisons Department, several high profile drug traffickers are among the prisoners who were sent to Boosa Prison.
More prisoners are scheduled to be transferred to Boosa in the recent future.
Prisons Department further noted that 15 special prison cells have been arranged at the Boosa prisons complex.