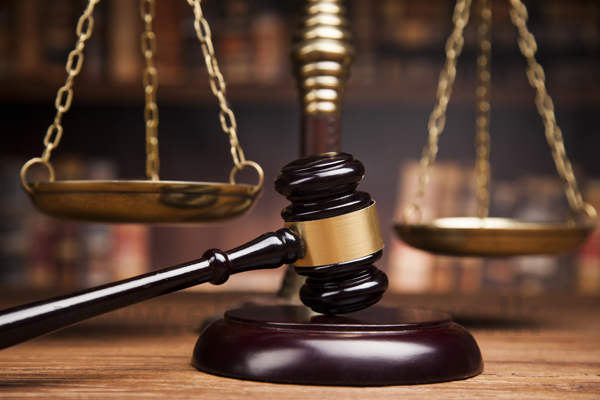 The university student who published a false post on Facebook stating that the flight en route to China with President Maithripala Sirisena on board had crashed, had been released on bail by Colombo Chief Magistrate Lanka Jayaratne today.
He was released on a cash bail of Rs.100,000.
The undergraduate was arrested under emergency regulations and was remanded by Colombo Chief Magistrate's Court on May 15 for publishing the false post on Facebook.