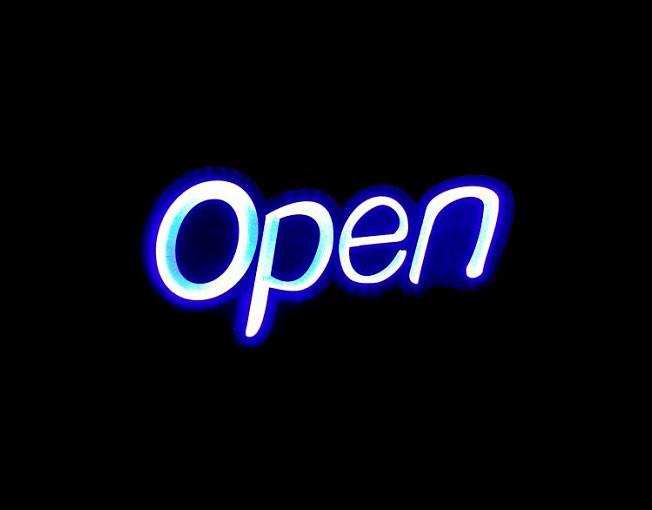 Administration of the Rajarata University noted that 4 faculties of the university will re-open on May 27th.
Accordingly, Applied Science, Technology, Management Studies and Agricultural Faculties will re-open. The administration informed all students of the Applied Science and Technology faculties to report to their dorms between 12 pm and 4 pm on May 26th.
Students of the Management Studies faculty should report to their dorm tomorrow (May 25) while students of Agriculture faculty should report on the day after tomorrow (May 26)
Meanwhile, the lectures of the first and second-year students of the Faculty of Management and Finance of the University of Colombo will commence on June 3rd.