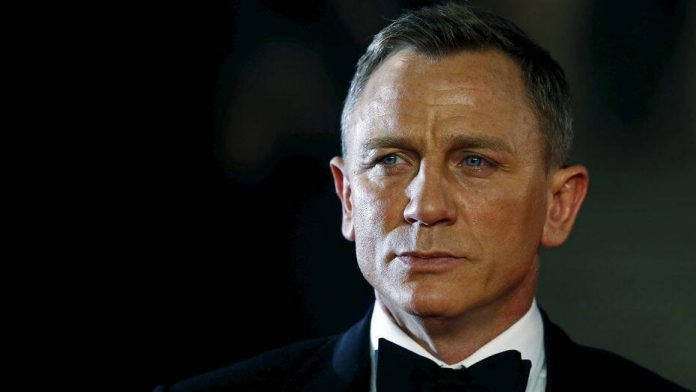 Daniel Craig needs "minor" surgery on his injured ankle.
The 'Bond 25' star will need to have an operation on his foot and then undergo two weeks of rehabilitation after he slipped while shooting a running scene for the blockbuster, in which he plays the suited and booted spy, in Jamaica last week.
The official Twitter account for 'Bond 25' released the statement adding that Production will continue whilst Craig is rehabilitating for two weeks post-surgery.
The film remains on track for the same release date in April 2020."