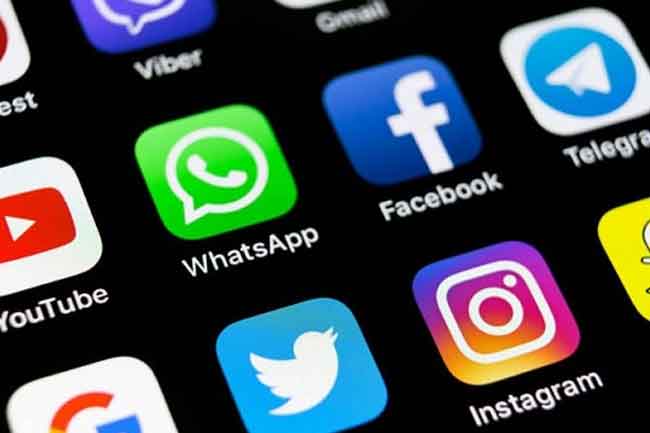 Netblocks is reporting that WhatsApp and Facebook backend servers have been partially blocked in Indonesia following deadly riots in the country.
NetBlocks reports that 2 ISPs have implemented the restrictions after authorities reportedly ordered a social media blackout following the outbreak of violence amid an escalation of election protests.
Instagram users in Indonesia are also reporting difficulty in accessing the social media platform.
According to the TechCrunch Facebook — which operates both WhatsApp and Instagram have not explicitly confirmed the blockages, but it had noted that it is in communication with the Indonesian government.