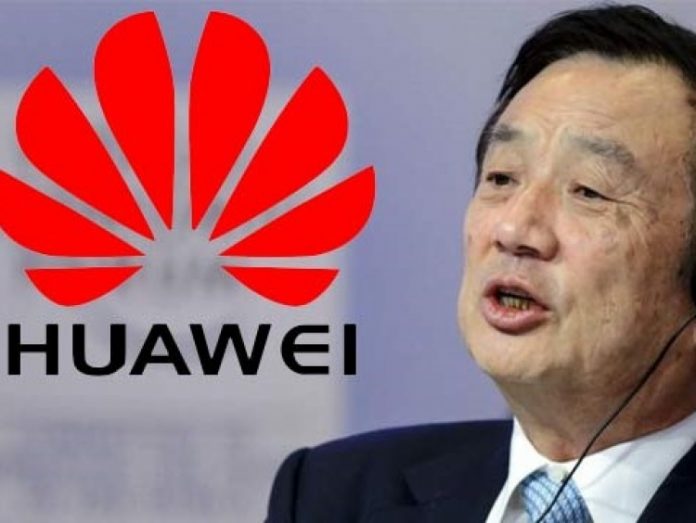 Chinese telecoms giant Huawei is well prepared to cope with U.S. restrictions, but the escalation of the trade war could have severe consequences for U.S. enterprises, according to an expert from the Liechtenstein Foundation for State Governance.
The Bureau of Industry and Security (BIS) of the U.S. Department of Commerce last week put Huawei and its affiliates on an "Entity List", restricting the sale or transfer of U.S. technologies to Huawei.
The company's chipset subsidiary HiSilicon responded on Friday, saying it will use independently developed back-up chips to cope with the ban.
Ren Zhengfei, founder and president of Huawei Technologies, said on Tuesday that the U.S. ban will not affect Huawei's high-end products such as 5G technology, and expressed confidence that Huawei's pioneering achievements in the 5G field will not be surpassed within the next two or three years.
In an interview with China Global Television Network (CGTN) on Monday, Daniel Levin, a member of the board of the Liechtenstein Foundation for State Governance, cited the example of fellow Chinese telecoms company ZTE and believes Huawei will be able to overcome the issue.
"Huawei is far better prepared for this than let's say ZTE was with it being placed on the entity list last year before President Trump reversed that, mainly because as a result of that it has done two things. First of all, it has increased its development of its in-house chip-making capacity with HiSilicon, and secondly, because it has massively stockpiled chips and components in anticipation of this kind of a move. So I believe it's better suited and it certainly wouldn't be the type of death penalty it would've been for ZTE," Levin said.
Ren said that Huawei does not intend to exclude U.S. micro-chips, but stressed the company has back-up components in case of a supply shortage, and stated China has been stepping up efforts in developing its own chip industry.
In the five-year period from 2013 to 2017, the compound growth rate of China's chip industry was 21 percent, five times faster than the global average, with Chinese chips managing to secure a significant slice of the global market share. The country's mobile intelligent terminal chips accounted for over 20 percent of world sales, while Chinese TV core chips accounted for roughly 30 percent.
Huawei said in a statement last week that the U.S. export control decision is in no one's interest and will in fact cause significant economic harm to the American companies with which Huawei does business.
Levin said that such an escalation of the trade war between the U.S. and China will only serve to hit U.S. consumers as well as manufacturers.
"Today the trade between China and the U.S. is two billion dollars a day, so the effect that we are seeing here is astronomical, and like all types of conflicts, this sounds very sweet and appeals to nationalists and domestically, until the first victims come home. And in this case, this is also going to hit U.S. consumers who of course pay for tariffs in the forms of essentially what are taxes and it's going to hit U.S. manufacturers too," he said.
Huawei typically buys more than 11 billion U.S. dollars' worth of goods and services from U.S. companies each year, with over one-third of Huawei's core suppliers in 2018 being U.S. companies.