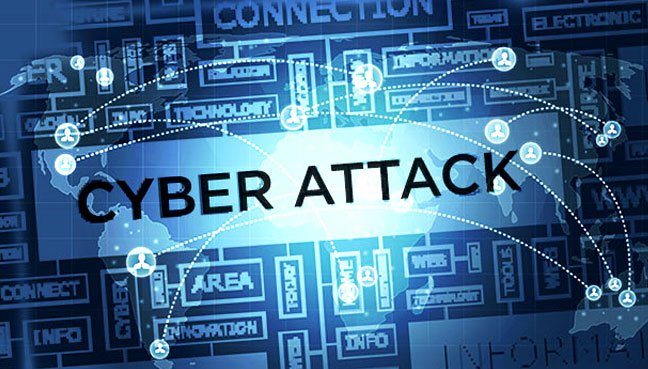 The Sri Lanka Computer Emergency Readiness Team (SLCERT) states that special security precautions have been taken to protect the websites of state institutions from cyber attacks.
Information Security Engineer of SLCERT, Ravindu Meegasmulla noted that they have introduced additional security measures to neutralize foreign threats.
Thirteen websites, including the website of the Embassy of the State of Kuwait, came under a cyber attack on Sunday(May 19).