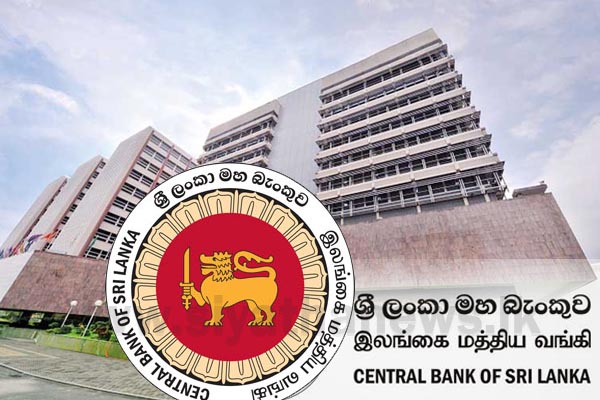 The Central Bank declared that the Sri Lankan economy has adequate financial liquidity to run its course. A senior official at the Central Bank noted that the CBSL will utilize the economic data gathered in the coming weeks to restore the Sri Lankan economy which faced a set back following the 4/21 terrorist attacks.
Additionally, CBSL has already commenced a special study into evaluating the impact on the economy following the attack.
According to him, all the studies would be conducted with the assistance of the officers of the Economic Research Department. He further noted that within a month they would be able to ascertain preliminary reports on the economic aftermath.