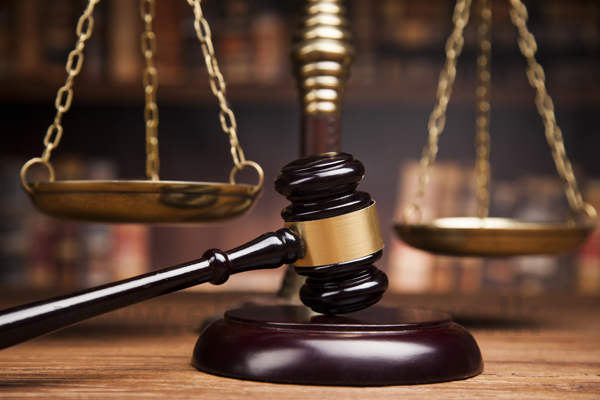 The Supreme Court (SC) today deferred for May 31, the fundamental rights petition filed against the Inspector General of Police and the Defence Secretary in respect of the suicide attacks on churches and hotels on April 21.
The SC Bench comprising of Justices Buwaneka Aluvihara, Lalith Dehideniya and E.A.G.R.Amarasekera, deferred the petition.
The Attorney General on May 3 declined to appear for IGP Pujith Jayasundara and DIG of the Special Security Division, Priyalal Dasanayake despite the request made by the Director of the Police Legal Division.
The petition was filed by Janath S.Vidanage who is the Managing Director of a Travel Company.
He cited IGP Jayasundara, Defence Secretary Hemasiri Fernando and DIG Priyalal Dasanayake as well as the Attorney General as Respondents.