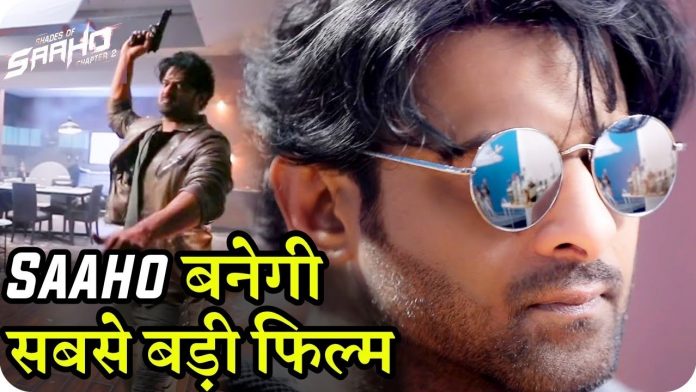 Prabhas has stayed away from the silver screen post the release of S.S. Rajamouli's 'Baahubali'. His next venture saaho is definitely one of the most awaited films of the year and now plans are getting bigger by the week for the film's release. Reportedly, the producers plan to release the film in multiple languages including Hindi, marking the Bollywood debut of Prabhas.
According to reports, Prabhas is being consulted over every aspect of the film and he has now decided to do an independent Hindi version of the film and is working on the accent so that he sounds convincing in Hindi.
Reports suggest that a Chinese version of 'Saaho' is also being planned. The action scenes in 'Saaho' have turned out to be on par with the best Hollywood films and now they are looking at releasing 'Saaho' on a far bigger level than 'Baahubali'.
If rumours are to be believed, a guest appearance by a Bollywood superstar, probably Salman khan, is also being planned.