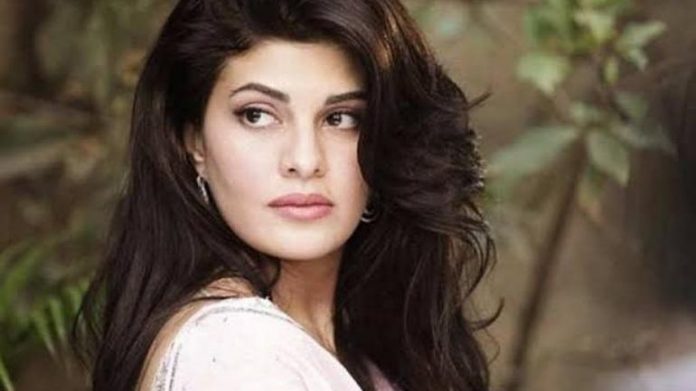 Social media, for the bollywood celebrities, has been a huge advantage. However, the downside of the same also cannot be sidelined. Recently, jacqueline fernandez opened up about the role that social media following plays in a celebrities' life and more. Speaking about the growing hold of the internet and social media, Jacqueline reportedly said that people have those numbers as they work towards it. It doesn't happen naturally. It's an added effort; and not an easy one to make. According to her, to keep updating your fans, and continue to be active on social media, to create and publish content, is time and energy consuming.
The actress also added that the continue criticism and judgement has now apparently become part of being a celebrity. Elaborating on the same, she averred that it has become a huge facet today. So much so, that if they don't have a good following, it is taken as a factor to judge their success. She also feels that it's sad because it's becoming more of a race and competition who has more following and engagement.
The actress also accepted that some platforms of the social media have also helped connect the celebrities with their fans in a greater way. She stated that it is still a great way to connect with fans. It would have never been possible a couple of years back. She remembered that in her initial days in the Bollywood industry, people could only fall back on her films. Instagram opened the door for her to connect with people who actually know who she is, and it really helped her in the industry.
Meanwhile, on the work front, Jacqueline will next be seen in Tarun Mansukhani's 'Drive' alongside sushant singh rajput. The film, which was set to release in June this year, was reportedly postponed yet again.
According to reports, the post-production is taking longer than expected since the film is high on action with multiple racing scenes. Since the bar of action has been raised by both Bollywood and Hollywood spectacles in the last couple of years, the visual effects team is taking its time to get the scale right.