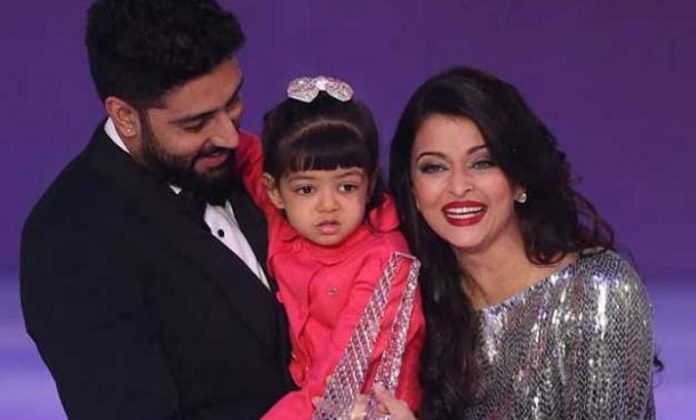 Aishwarya rai Bachchan is a permanent fixture at cannes film festival and her fans eagerly anticipate her appearances. Last night, Aishwarya graced the red carpet as she wore a beautiful one-shoulder metallic gold gown with a long trail.
Ash posted a few pictures of her red carpet look on her social media handle, where her husband Abjishek bachchan and daughter aradhya Bachchan could also be seen. The bachchan family had recently attended Aaradhya's dance performance. Aishwarya shared pictures from the event.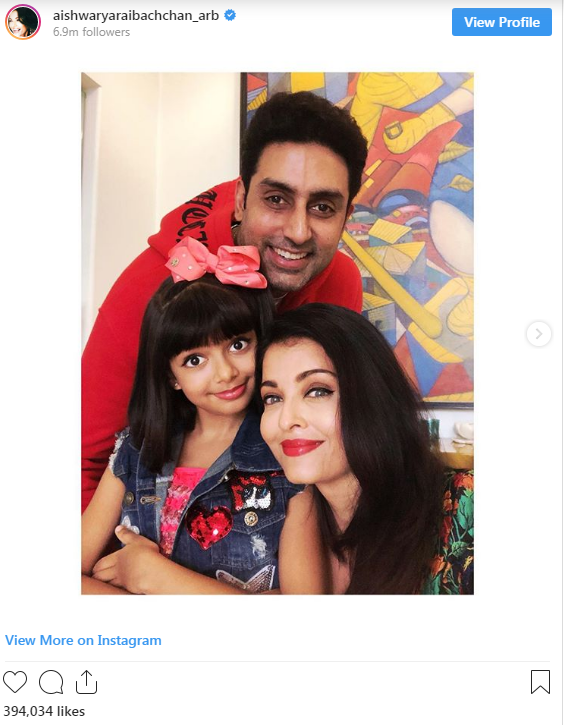 Certain fans and followers of the actress focused their attention on how much makeup Aaradhya has put on for the event. The comment section of the post is filled with messages asking why Aaradhya Bachchan is always wearing makeup.
This isn't the first time Aishwarya and Aaradhya have been subjected to trolling though. The comments kept pouring in even for Aishwarya holding Aaradhya's hand while walking and even for the little one's outfits.