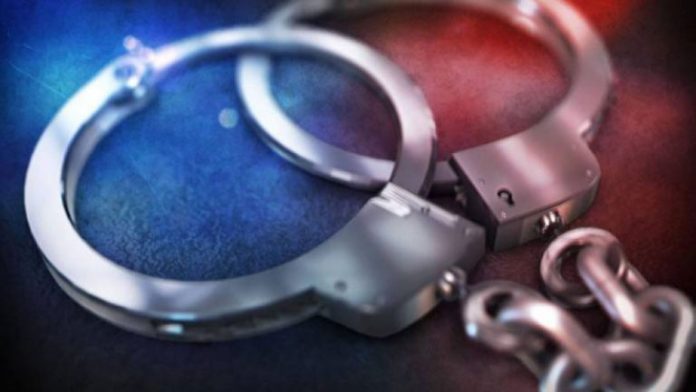 Five suspects were arrested with heroin and pills along the southern expressway near the Godagama entrance.
The police stated the suspects were arrested while travelling in a van; police had seized over 2 grams of heroin and 2 narcotic pills from their possession.
The suspects are residents from Dehiwala, Karandeniya and Hakmana areas.
Meanwhile, a 41-year-old woman from Talawa was arrested with 9.7 grams of heroin close to the Anuradhapura bus stand. Another suspect was arrested with 2.01 grams of heroin in Moragahahena, Kahatapitiya.