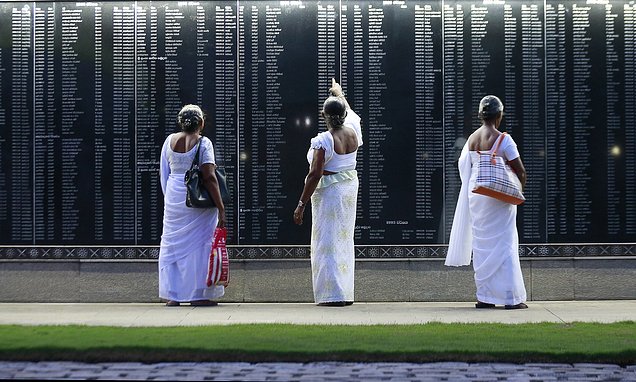 Today (19) marks the National War Heroes' Day, the remembrance of fallen war heroes, who had fallen victim to the prolonged warfare of three decades.
The ceremonial event held to pay tribute to the fallen heroes is scheduled to be held at the Battaramulla War Hero Monument at 3.30 p.m. this afternoon with the patronage of President Maithripala Sirisena and Prime Minister Ranil Wickremesinghe.
The event will be attended by the family members and relatives of the fallen war heroes.
Meanwhile, the Ministry of Defence appeals to the public to light a 'lamp of peace' at religious places, state and private agencies, houses, tri-service camps and police stations at 7.00 p.m., in memory of those who sacrificed their lives in the war.
Accordingly, a series of 'Dasawarshabhishekaya' (Decade of Peace) ceremonies, including island-wide 'peace walks', book launches and other events, will take place until May 22nd.