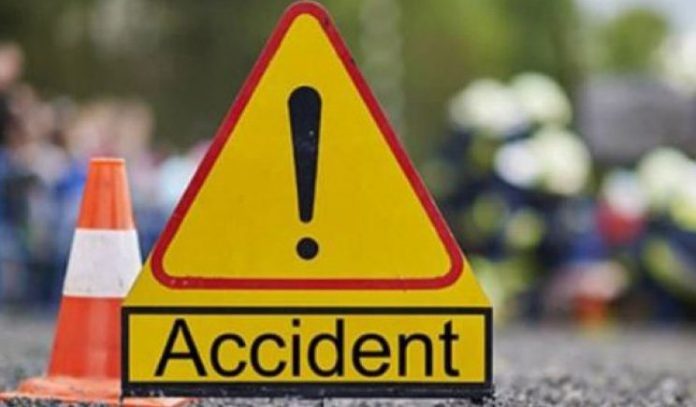 An individual died and two others were severely injured in an accident Horiwila, Habarana.
The accident took place near the Horiwila bridge in Habarana when a tipper halted to make room for a bus traveling from the opposite direction towards Polonnaruwa. Police stated that a lorry traveling behind the tipper lost control and rear-ended the tipper.
A person traveling in the lorry died while two others were severely injured. The police added that the injured were rushed to the Habarana hospital, and were later transferred to the Dambulla Base Hospital for further treatment.
The deceased was a 57-year-old employee of the Anuradhapura central cultural fund. One person has been arrested in connection to the accident.