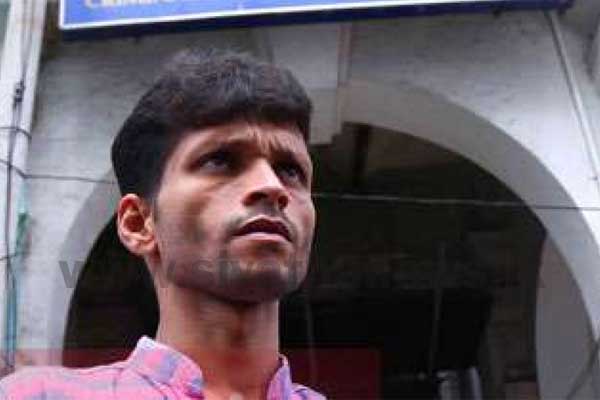 Namal Kumara, the Operations Director of an Anti-Corruption organization who was arrested at the Warakapola Police Division yesterday (May 14) was handed over to the Criminal Investigations Department for questioning.
In addition, the leader of the Mahason Balakaya, Amith Weerasinghe and Director of the Nawa Sinhale National organization Suresh Priyasad aka Dan Priyasad were arrested yesterday(May 14) by a special unit attached to the Police Headquarters.
The arrests were made to question them regarding their connection unruly behavior across the island that occurred a few days ago.