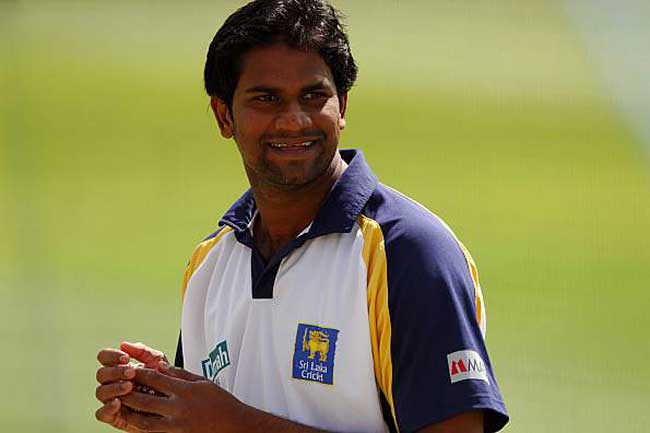 National bowling coach Nuwan Zoysa has filed a petition seeking the Court of Appeal to suspend the decision taken by the Sri Lanka Cricket (SLC) to send him on compulsory leave.
The chairman of SLC and 16 others have been named as the respondents of the petition filed by Zoysa.
In his petition, Zoysa says that the International Cricket Council (ICC) has charged him for allegedly engaging in an activity that has improperly influenced the result, the progress, the conduct or other aspects of the tournament held in the United Arab Emirates in 2017.
Hence, the SLC has decided to send him on compulsory leave, says the national bowling coach of Sri Lankan Cricket squad. He points out that this decision is against the law and seeks the Appeals Court to suspend the SLC's decision.
On May 10th, the ICC announced that, on behalf of the Emirates Cricket Board (ECB), Nuwan Zoysa would be charged for breaching four counts of the ECB Anti-Corruption Code for Participants for the T10 League.
He was charged for breaching the following articles of the Code:
Article 2.1.1 – for being party to an agreement to influence improperly the result, progress, conduct or other aspect(s) of a match.
Article 2.1.4 – Directly or indirectly soliciting, inducing, enticing, instructing, persuading, encouraging or intentionally facilitating any Participant to breach Code Article 2.1.
Article 2.4.4 – Failing to disclose to the ACU full details of any approaches or invitations received to engage in corrupt conduct under the Code.
Article 2.4.6 – Failing or refusing, without compelling justification to cooperate with any investigation carried out by the ACU in relation to possible Corrupt Conduct under the Code