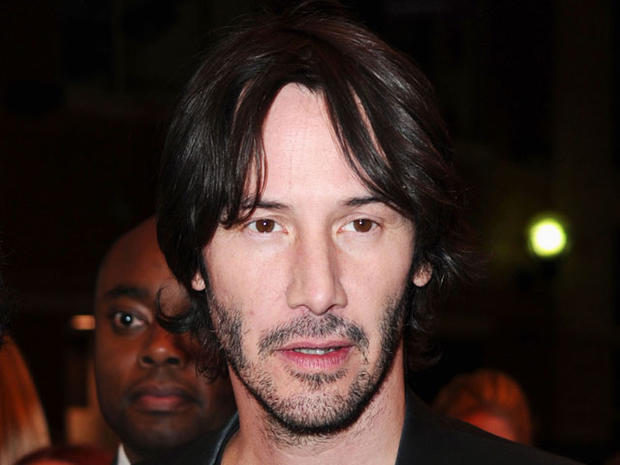 Keanu Reeves is busy on a promotional spree thanks to the fact that he has two major releases coming up 'John Wick: Chapter 3 – Parabellum' and the 'Bill and Ted' franchise.
Appearing on the 'The Late Show with Stephen Colbert', Keanu first spoke about the characters in 'Bill & Ted 3', who were under pressure to write a song that would unite the world and bring peace but were struggling to come up with something appropriate.
Reeves added that the duo then get even more stressed when they realise that they have only 80 minutes to come up with the song that will save themselves and the universe. The actor was then asked what he thought about what he thinks happens when we die.
Needless to say, his answer left the host and viewers impressed and with a smile on their faces. Thinking for a few seconds, Reeves replied, "I know that the ones who love us will miss us."
Social media was immediately flooded with comments, praising the actor for his thought provoking answer, which no doubt struck a chord with all those who heart/ read about it.