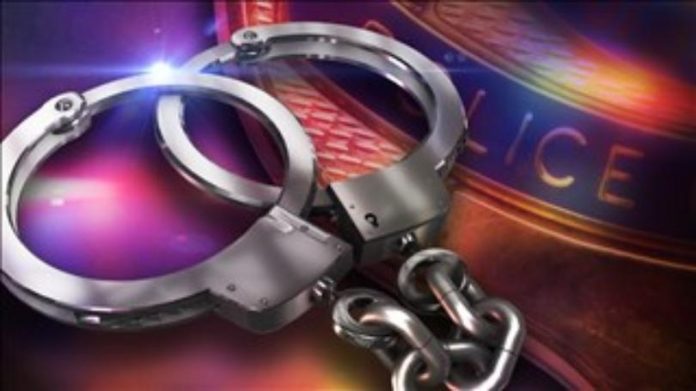 Four foreign nationals have been arrested near the flyover bridge over violation of Immigration and Emigration laws, stated the Police.
The Mt. Lavinia Crimes investigation Unit made the arrest at around 3 pm yesterday (13), on a raid based on a tip-off received by them.
Accordingly, 04 Nigerians, of the ages 33, 36 and 38, have been arrested in this manner.
They will be produced before the Mt. Lavinia Magistrate's Court today (14) and Dehiwala police are conducting further investigations on the matter.