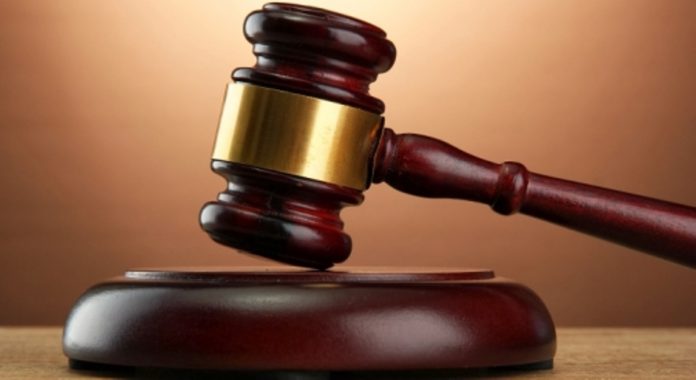 The Colombo Chief Judicial Medical Officer has been ordered to submit a post mortem report on the death of Alawdeen Ahamed, who carried out the bomb attack at the Kochchikade church in Kotahena.
The magisterial inquest into the death was held before the Colombo Chief Magistrate Lanka Jayaratne and the relatives of the bomber including his parents had been witnesses at the event.
The father of the bomber stated that his 22-year-old son had completed basic law education and was qualified to enter the law college.
He says that his son left home on the 14th April to go to Kalmunai; however, he had not even phoned the father until his death on Easter Sunday (21 April).
Thereafter, the mother and two other relatives of the deceased bomber also gave evidence at the court.