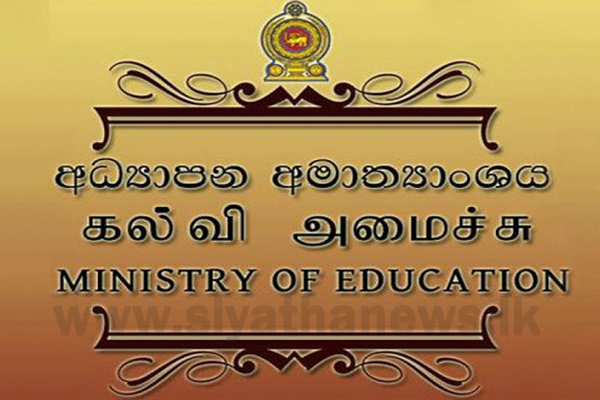 The primary sections of government schools have been reopened for the second term today (13).
Additional Secretary of the Ministry of Education earlier stated that all the necessary measures to reopen the classes from Grade 1 to 5 in government schools already taken.
The second term for Grade 6 to 13 commenced on May 6th, however, private Catholic schools remained closed as per the request made by His Eminence Malcolm Cardinal Ranjith on May 2nd.
The Education Ministry had decided to postpone reopening primary classes from Grade 1 to 5 at government schools until today, as a security measure.
Addressing a press conference on May 9th, Cardinal Ranjith stated private Catholic schools are expected to reopen for the second term on the 14th of May, however, this could be postponed until after the Vesak Poya day depending on the prevailing security status of the country.